The mission of TAG is to promote and grow library services for teens in the Moosabec area. By joining TAG, teens will plan and run teen events at the library, recommend books to add to the library's collection, create a cool area for kids at the library, encourage expression by and for teens via the creation of displays, and much more! 
If you or someone you know may be interested in becoming a TAG member, please contact the library at (207) 497-3003.
What do teens get out of it?
They can fulfill community service requirements

Have a say in the materials and programs offered

Be creative and expressive through a variety of activities

Get personal satisfaction in serving their community and other teens

Make new friends!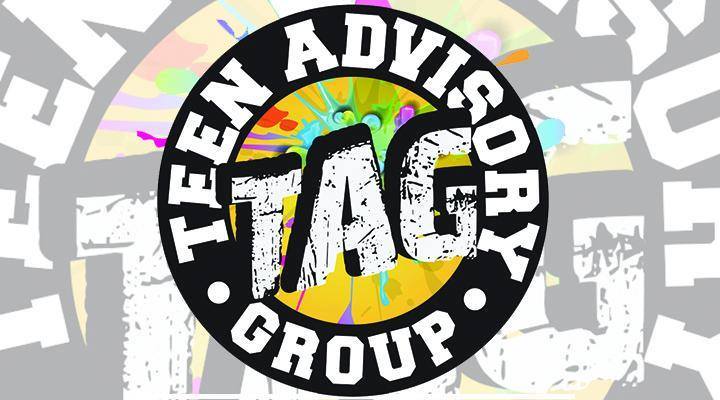 Peabody Memorial Library is currently working with local musicians, artists, authors, and book lovers to bring virtual programming to our patrons in 2021.
We are looking for the following:
Local musicians to perform short 15 – 20 minute mini music performances that will be featured online for the library's Music in the Library Program.
Local artists and authors who would like to be featured in our online Meet the Artist and Meet the Author events.
Book lovers who would enjoy meeting monthly via zoom for our virtual Book Discussion Group.
Your ideas and suggestions…. they are always welcome!